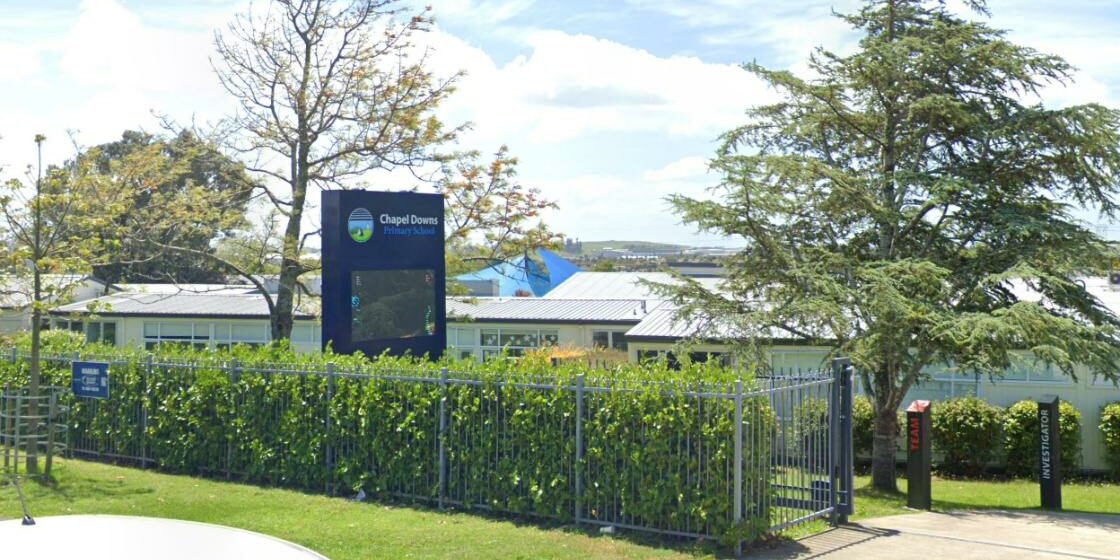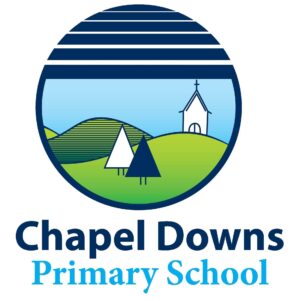 Project Scope – Library, Staffroom & Kitchen upgrade
Demolition of old library, reception and ITC room. Convert into a new staffroom with new fitted kitchen, new floor covering, autex to the walls and new joinery.
Install a new deck including steps that lead from the library out to the astro turf area.
Project start date: July 2021
Date of completion: October 2021
Total Project Value: $120,000