WHO WE ARE
Miro Construction is a family run business with myself 'Robert Howdill' as the role of Managing Director. On arrival in NZ in 2006, I joined Scope Projects as a Site Manager and quickly rose to Project Manager and managed a number of large construction and refurbishment projects.
Over the last 3 decades I have been in the construction industry working across education, commercial, hospitality, retail and residential sectors in the UK and now New Zealand. Since formation in 2009, MIRO has seen sustained growth through the GFC and now employs over 20 people and has increased it's turnover from $1 million to $7 million.
Miro actively supports and advocates sustainable design and building and supports the work of the New Zealand Green Building Council. At Miro Construction we pride ourselves on an honest, straightforward and open approach to all our projects whether this is with our clients or our workforce everyone is treated with the utmost respect. We have a strong network of professional sub-contractors who adapt the same ethics as we do.
We operate an open-book system on negotiated projects ensuring that costs are controlled and quality is maintained.
Our mission statement is to provide the highest quality construction. To work within our client's budget; to complete the works on time and provide excellent aftercare.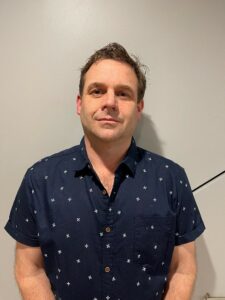 Robert Howdill – Managing Director
Thomas Howdill 
Tom started his career in construction as an apprentice carpenter alongside MIRO and BCITO in Auckland.
He became a director at the age of 28 after 12 years with the business.
His hands-on, relationship with the clients and employees helps ensure all of MIRO Construction's projects run smoothly, efficiently and on time.
In his spare time Tom is a keen fisherman.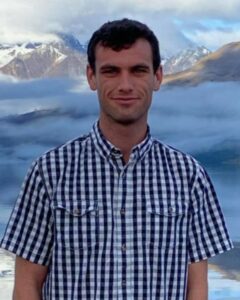 Thomas Howdill – Director
James Howdill 
James started his career in construction as a school leaver at the age of 16, when he started his journey as an apprentice carpenter alongside MIRO and BCITO in Auckland.
He became a director at the young age of 25 after 9 years with the business.
James's commitment to quality is evident at all levels of the company to ensure MIRO can continue to deliver high quality projects on time, and on budget.
In his spare time James enjoys photography.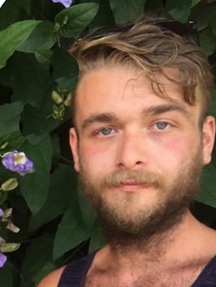 James Howdill – Director
Jessica Howdill 
Jess works part time in the office as administration assistant. Her strong ability to detail and organisation is a huge asset to the day to day running and future appointment schedule.
Jess is also attending AUT where she's studying a 'Bachelor in Education'.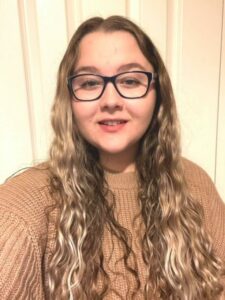 Jess Howdill – Office Assistant