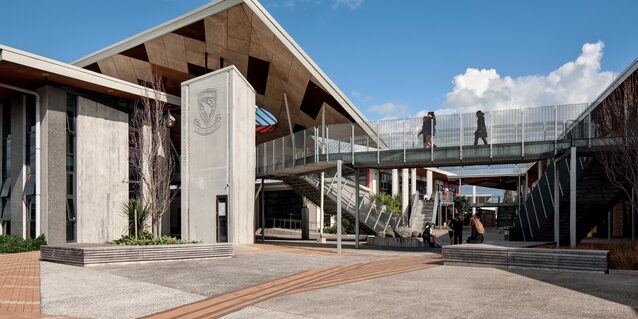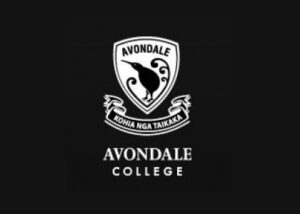 Project Scope – Deck extension with an install of a single leaf door to Block S – Staffroom at Avondale College.
The school is aiming to complete the project which includes extending the existing wood deck, converting the existing glass façade to
include a single leaf door, and extending the existing sprinkler lines under the deck.
Block S – Administration Block – Staff room
• Extending the existing wooden deck.
• Extending the existing sprinkler line to the new length of the deck.
• Convert the existing glass façade and install a new single leaf glass door
with side windows to the staffroom on the 1st floor.
• Install flashing to the ground floor door to mitigate any rain ingress.
Project start date: September 2021
Estimated date of completion: October 2021
Total Project Value: $85,00